School of design for children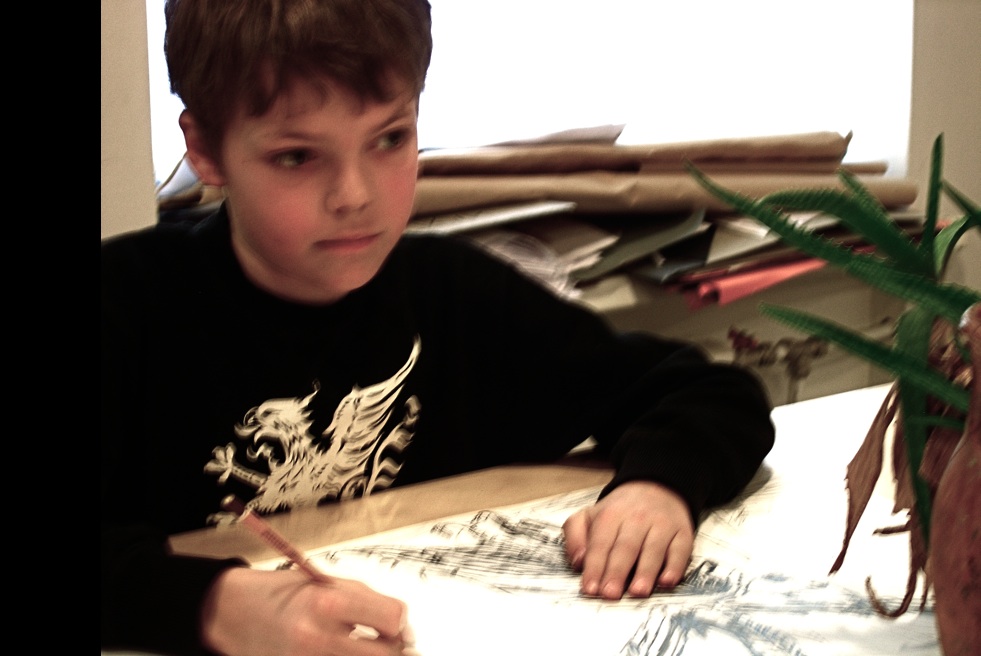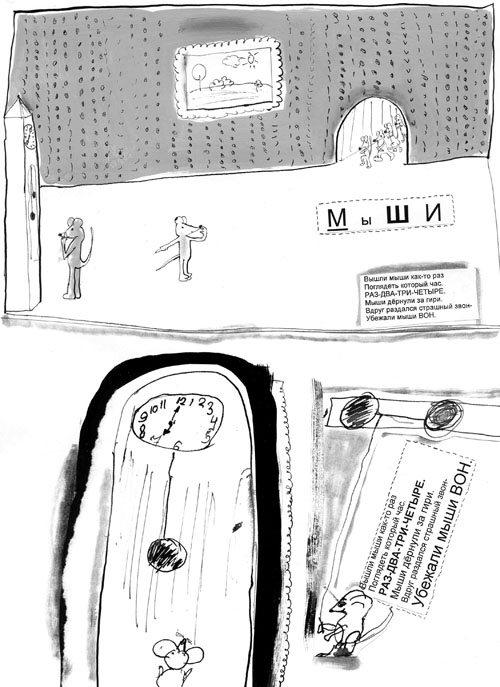 We created a special school of design for children based on Helen Fashion Design School. It is for children ages 7 to 10. It has been founded for those children who have been interested in design  and fashion since early years. Our goals are to cultivate love for creation, to broaden range of emotions and visual perceptions.  Our activities are designed to develop sense of color and composition, spatial perceptions and artistic vision. We want our students to have a clear understanding of what it means to be a designer and what the future program is about.
Children's Schools of Design program could be taken as a preparatory course and as a separate course.
Disciplines: Drawing, Painting, Graphics, Decorative Art and Crafts.
Duration of the program: individual. There are 2 lessons a week, 1,5 hours each.